IRONMAN WORLD CHAMPIONSHIP Bike Rental
Optional Insurance of $25 can be added at pick up.
3 water bottles cages and spares kit provided.
New P series 105 from Cervelo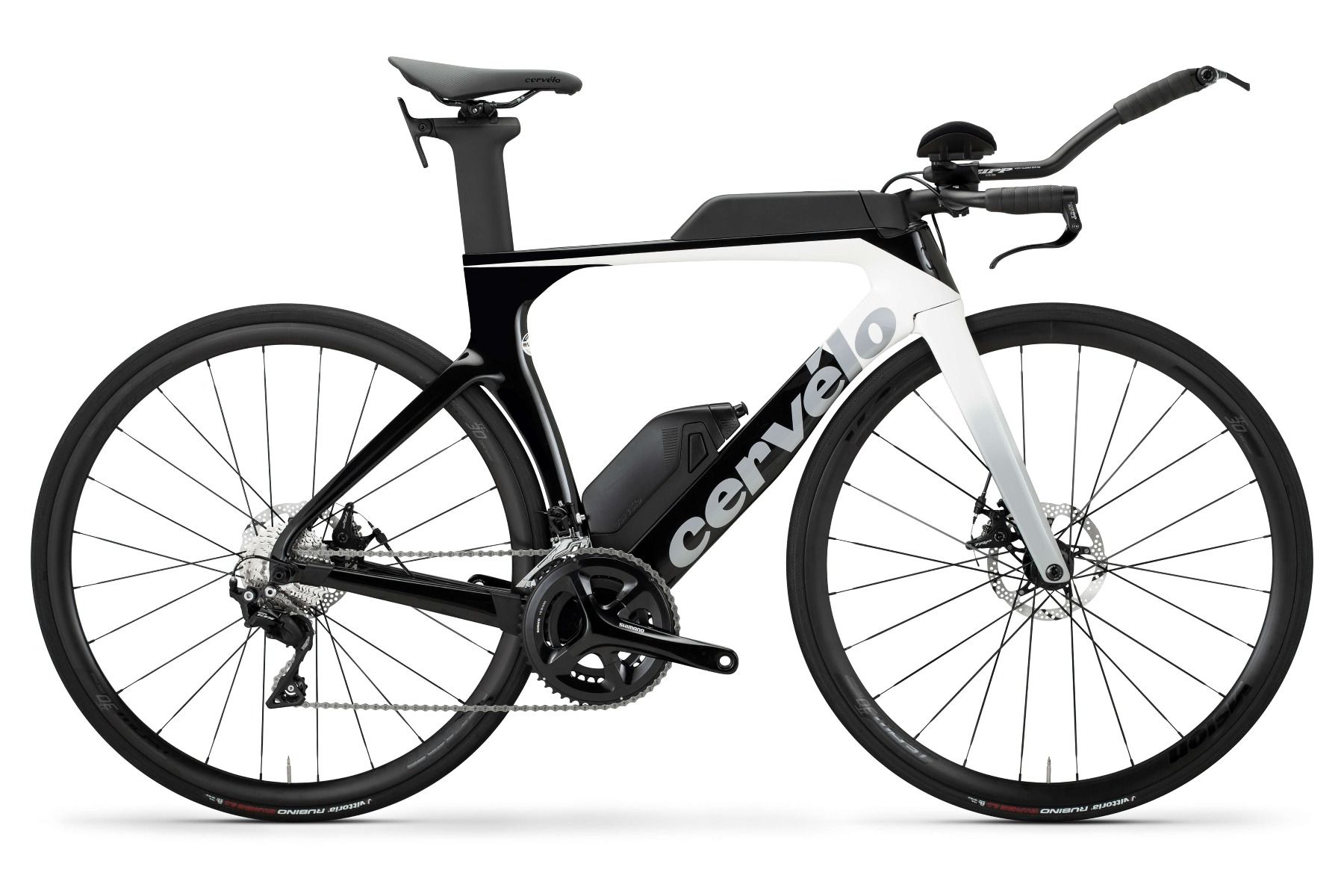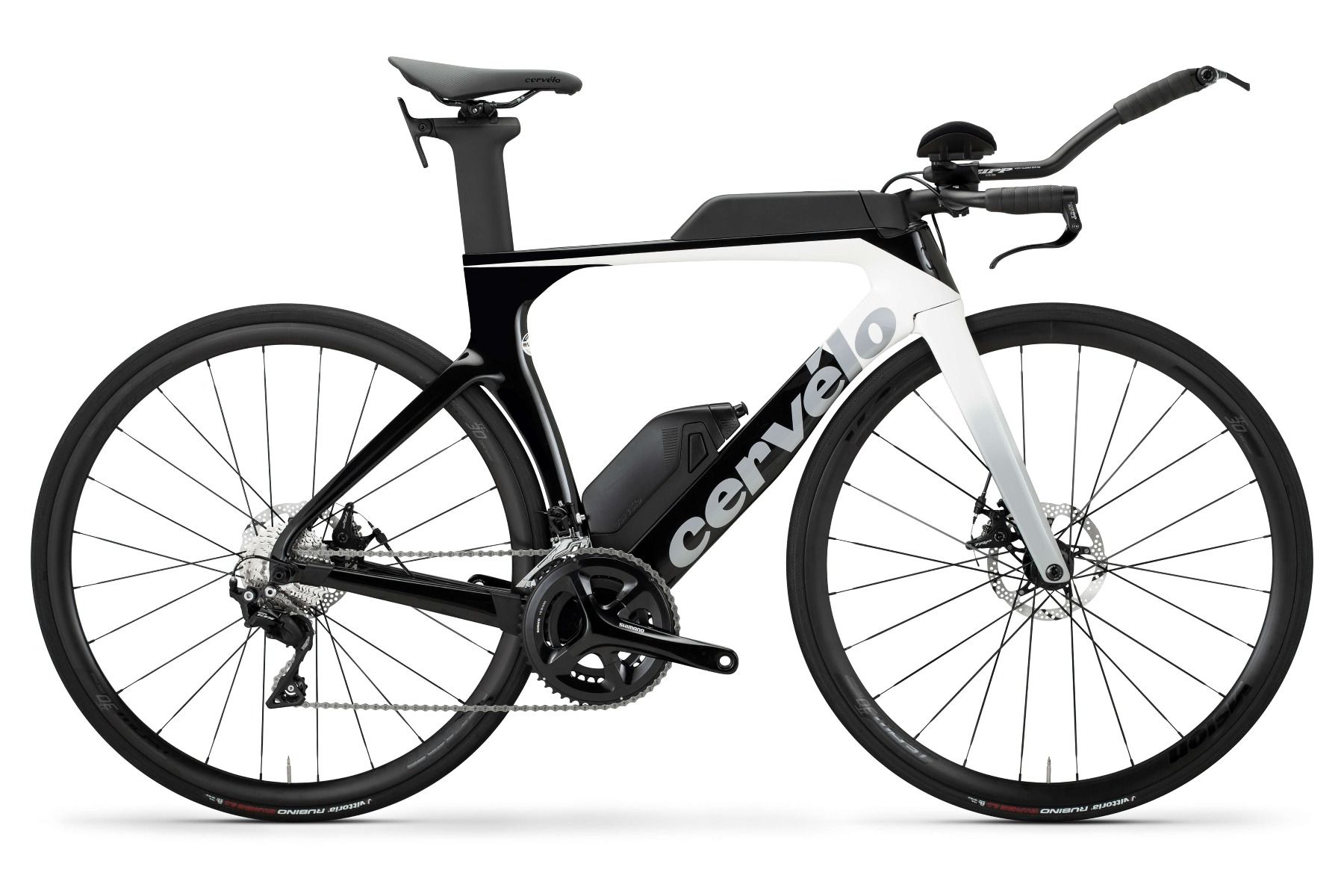 New P series 105 from Cervelo
More Info: https://www.cervelo.com/en/p-series
HUMAN OR MACHINE, YOU CAN'T FAKE FAST.
To go fast. Faster than your last effort. Faster than your competition - You must do the little things, the big things, all the things: Leave no rock unturned. Check every box. Respect every ritual.
We created the ALL-NEW race-ready P-Series for the athlete seeking speed, storage, value, and comfort. It's our no-nonsense machine engineered to get you from Point A to B - Faster. The P-Series features better air economy, improved stiffness and comfort, designed with discipline, focus, style, and swagger - every pedal stroke propels human and machine through the air with ease, turning watts into wins.
Ideal For: Time Trials, Short and Long Course Triathlon
YOU BRING THE GRIT, IT'LL BRING THE GLORY.
A "no excuses" machine makes going your fastest a fore gone conclusion. The New P-Series is stiffer, lighter and more aero than the P3, meaning it's faster than the P3. But, we know speed isn't everything - it's also designed to flex to each individual athlete. The rider has the ability to customize the fit, cockpit and ride experience.
"WATTS WILL NEVER BE WASTED"
Collapsing the assumption that narrow is aero, the new P-Series leverages all that we learned during the legendary P5 development, to deliver a platform that is not only stiffer and lighter than its predecessor, but also boasts lower drag. It climbs better, corners naturally, and is faster in every application.