IRONMAN Hawaii World Championships
Wheels can be picked up at the Ironman Expo, just bring your bike and our mechanics will swap over your cassette and put the wheels onto the bike. Takes about 30 to 45 minutes. Pick up time are the same as the expo times. Please check the event schedule. Wheels come with Skewers, tires and brake pads if needed.
ENVE SES 7.8 DISC CARBON FIBER WHEELSET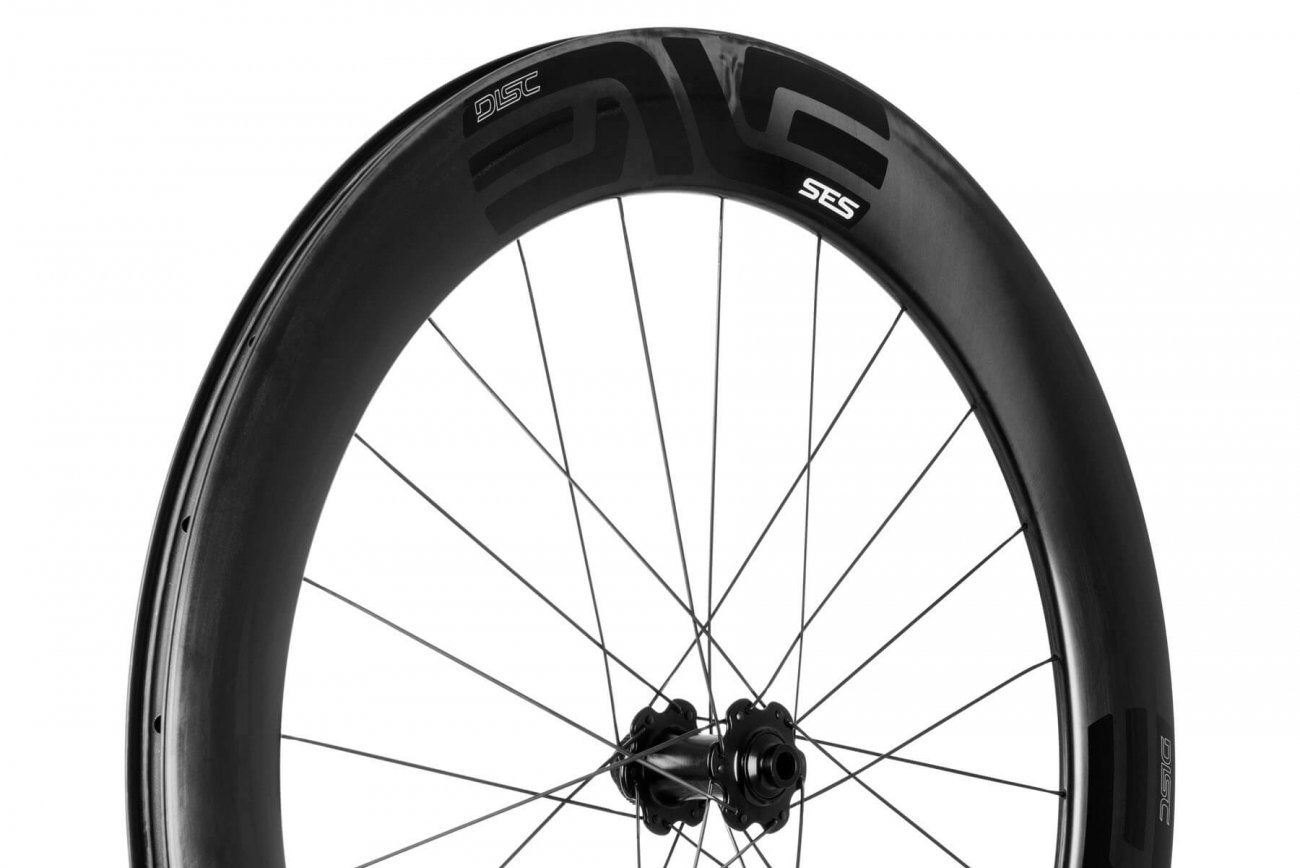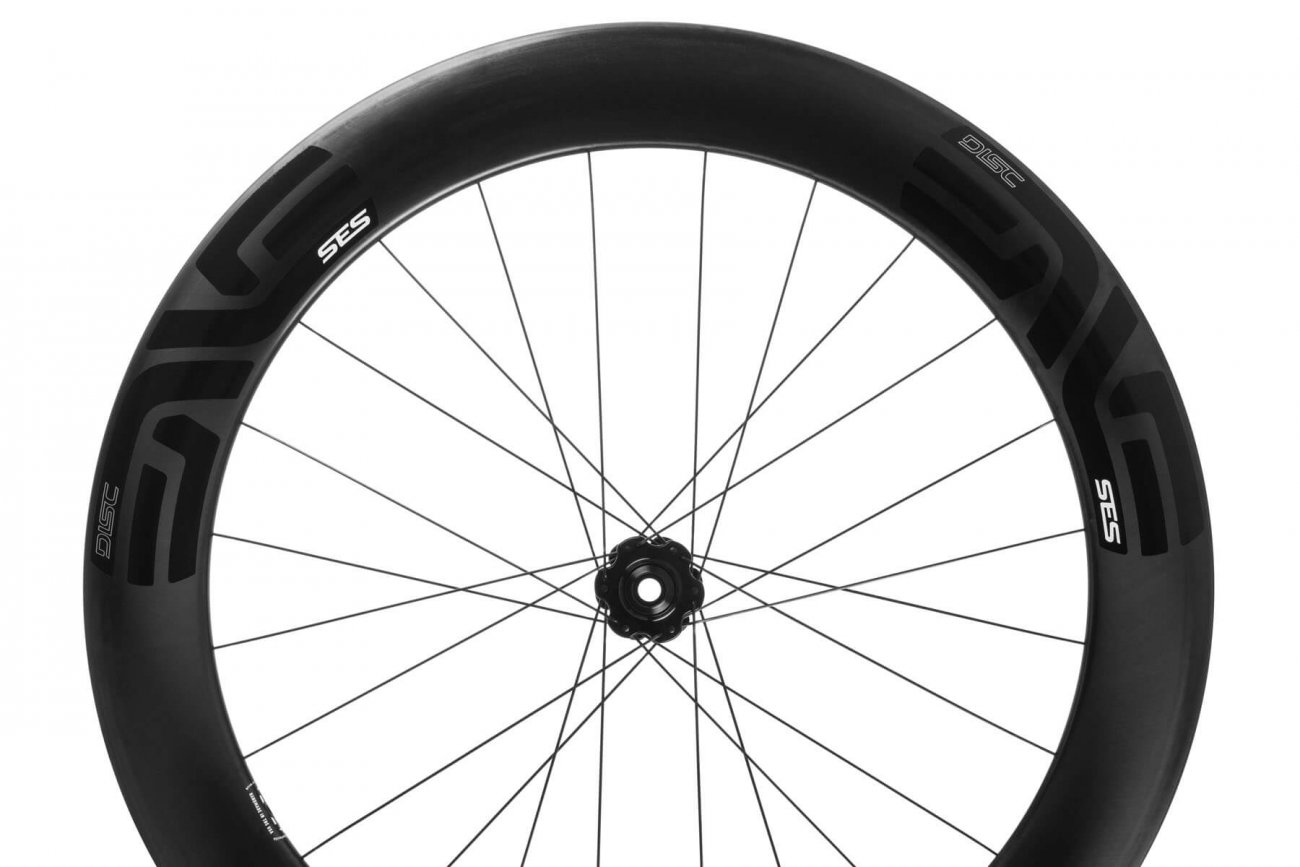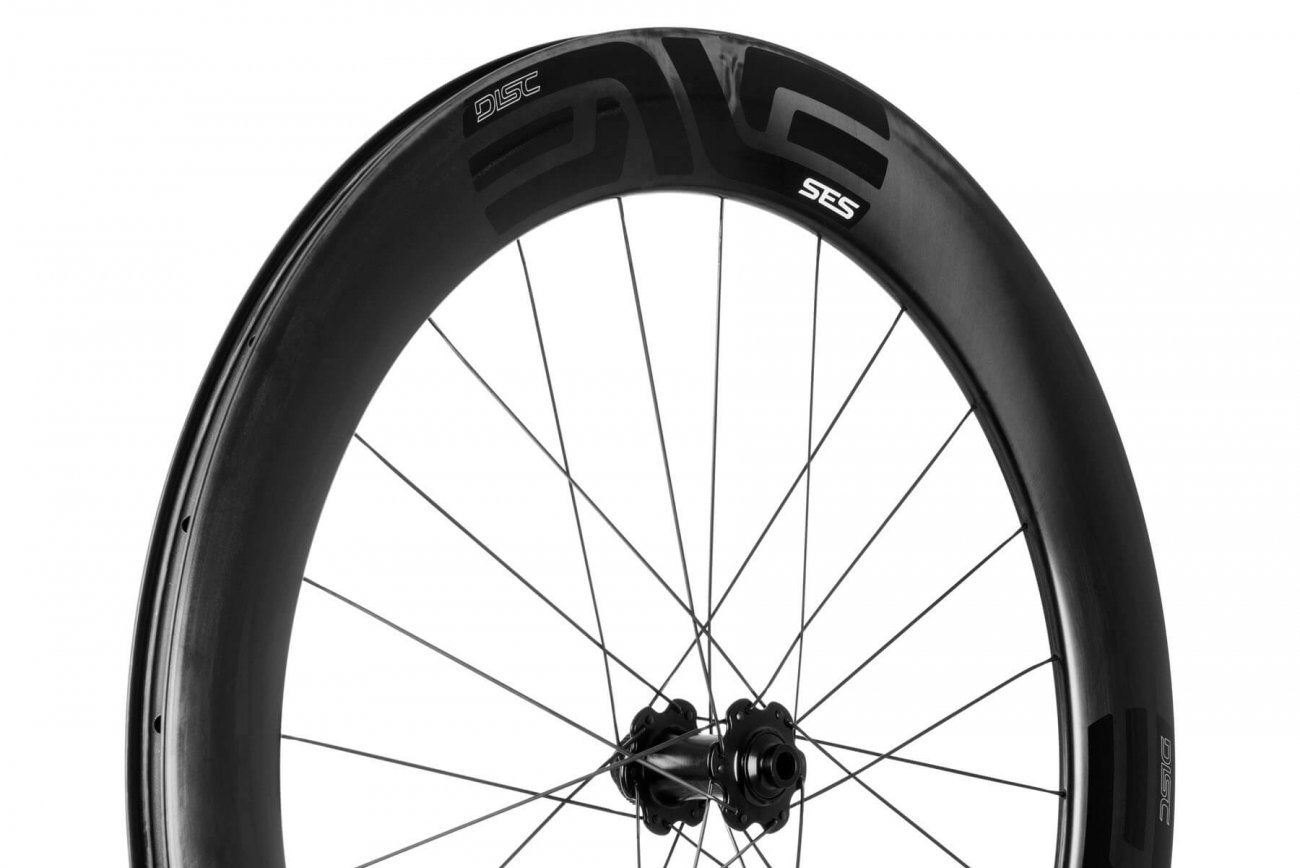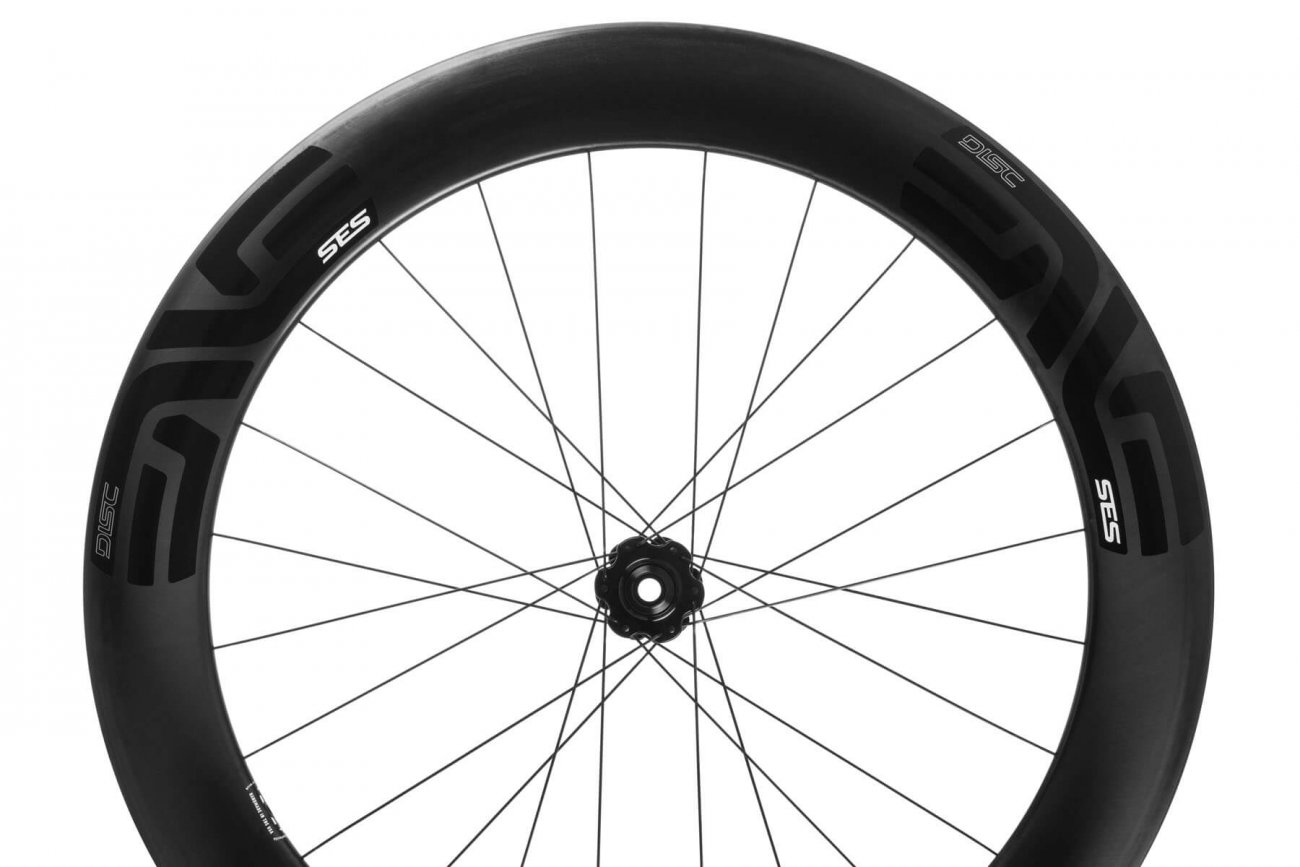 ENVE SES 7.8 DISC CARBON FIBER WHEELSET
Wheels come with tires, tubes and skewers. We will change your cassette and put the wheels on your bike for you.
No spares tubes are provided but you can buy them at the event. 80mm tube length is needed.
We only have a set amount of wheels for each event so please book early. Check events for pick up location and times.
Optional insurance $25. Will cover damage in race accidents. Does not cover Stolen or Lost wheels. Covers triathlon events only, no cycling events.
Disc brakes are beginning to appear on the most aerodynamic bikes in the world and the SES 7.8 is ready. While most wheel manufacturers simply repurpose their rim brake optimized wheel models into disc brake wheels by covering brake tracks with decals and adding disc hubs and more spokes, this leaves substantial amounts of performance on the table. Removing the constraints of a braking surface on the rim allow us to completely rethink the shape of the rim and more specifically the brake track area itself. The SES 7.8 Disc features patented SES rim curvature that has been optimized for disc brakes. Additionally, the SES 7.8 Disc carbon fiber clinchers and tubulars are much lighter because the material used for heat management has been eliminated. With no braking surface, the rim can be made more aerodynamically efficient and impact resistant. Finally, the SES 7.8 carbon clincher is tubeless compatible and can also be run with standard inner tubes and tires. Like all of the current generation SES carbon clinchers and tubulars, the SES 7.8 Disc has been aerodynamically optimized around fast rolling 25mm tires.
Many modern road bikes are now equipped with disc brakes and the triathlon superbikes of tomorrow will be as well. The elimination of a braking surface opens up the realm of aerodynamic and structural possibilities. When you don't have to engineer a flat braking surface that must manage high temperatures from braking you can reduce the rim's weight, adjust the rim shape for improved aerodynamics and provide better tubeless performance.
Road racers and triathletes on modern disc brake equipped aero road and triathlon bikes will benefit from the SES 7.8 Disc's reduced drag, light weight, and rim shape optimized for larger volume road tires.